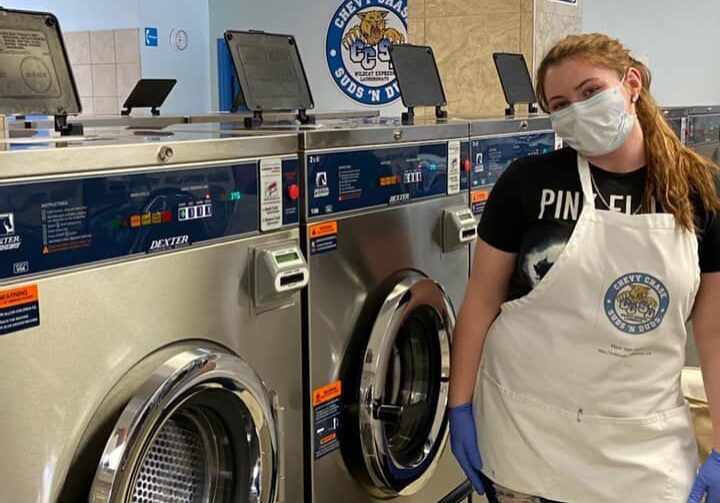 We offer a wide variety of services, including drop-off, wash-and-fold, pickup and delivery, and horse blanket cleaning. Got a question about any of our services? Give us a call, and we'll be happy to help!
Cleanliness and speed are the keys when you use our laundromats. Use our state-of-the-art washers and dryers for the best laundry experience in town. Whether you want to wash a small load or a large one, we have a washer size to fit your needs. With our system, you will never waste time or money.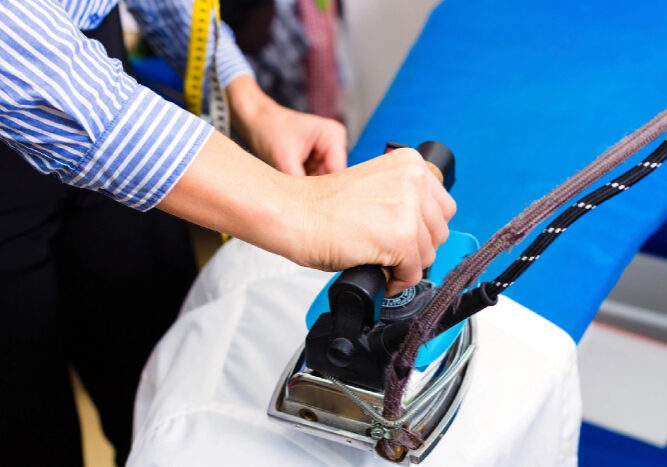 This service is for residential and commercial customers. When life gets busy, convenience is what you are looking for. All you have to do is drop off your laundry, let us do the rest, and pick it up!
We will wash, dry, and fold your clothes for you. We can also iron them upon your request.
Wash-and-Fold and Ironing Services
 Our personalized service will ensure that your items are packaged to suit your needs. Monthly billing and credit cards are accepted.
Some of our clients include but are not limited to: