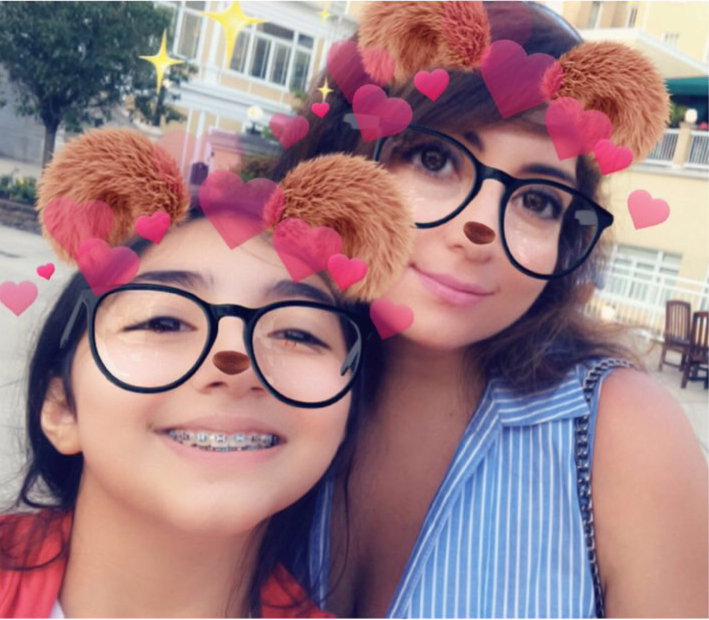 Find Out About Our Laundry
Business Owner
Wildcat Express Laundry is managed by Mandy Mills, who has more than 20 years of industry experience. She handles our two laundromats located in convenient areas in Lexington, Kentucky.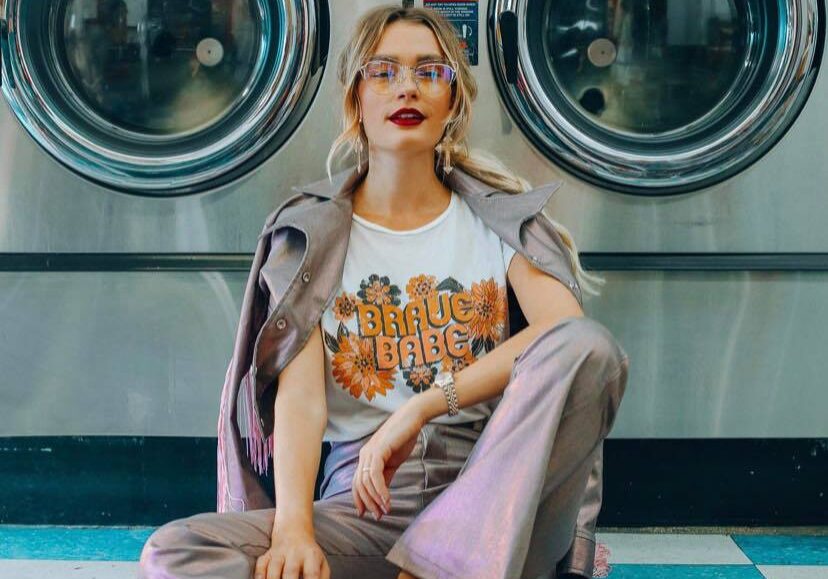 Offering Excellent Services to All
Our shops have been operating for more than 16 years, all thanks to our owner's commitment to providing boutique services. She hopes her passion for the business shows through employees' dedication and how they keep both establishments clean.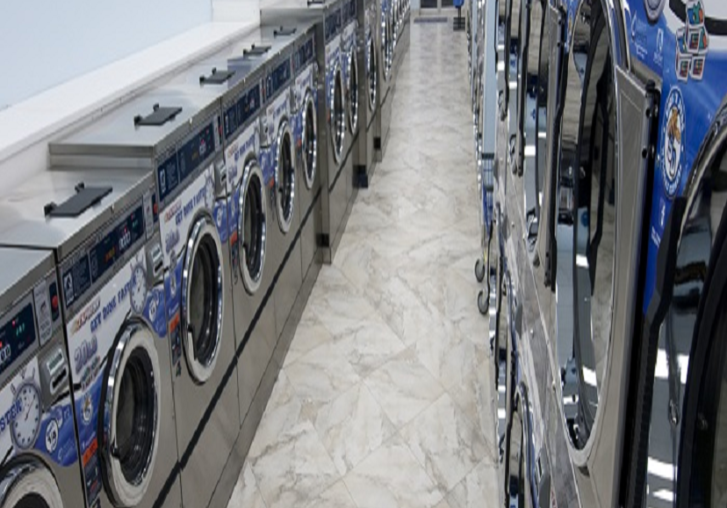 Our laundromat's owner came to the U.S.A. from England to go to university, then she eventually fell in love with America. She is also a single mother with a beautiful daughter.
Choose Wildcat Express Laundry for reliable and convenient services at rates friendly to your budget. Reach out to us today for more details about what we offer. Our staff members will gladly provide the answers to your questions.